Our dedicated team of experienced and trained therapists carefully listens to your needs, recommending the ideal treatments that align with your well-being goals. We prioritize maintaining consistently high-quality service and adhere to meticulous hygiene measures. Every day, we prepare our space with utmost care and love, ensuring that you always feel relaxed and welcomed.
With a focus on customization and personalization, our certified Basi Pilates trainers specialize in the Reformer Pilates machine, prioritizing your well-being and enhancing your body's capabilities. Our ultimate goal is to deliver a tailored wellness experience that positively impacts your daily life.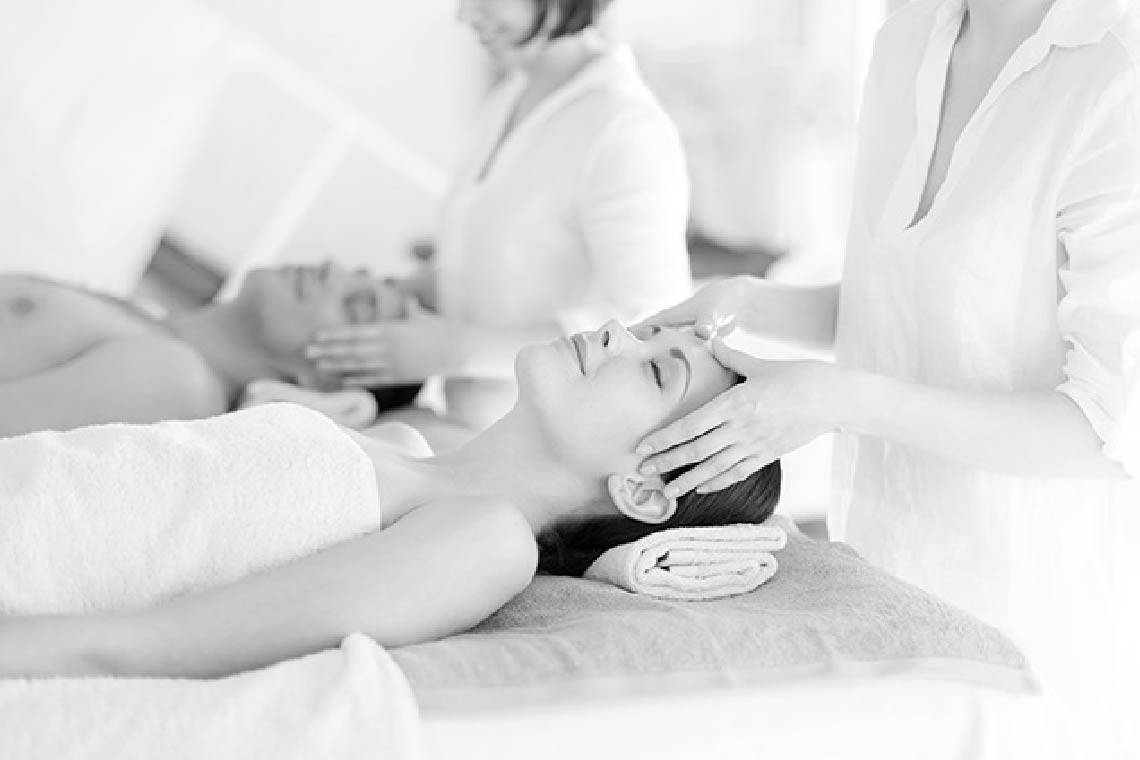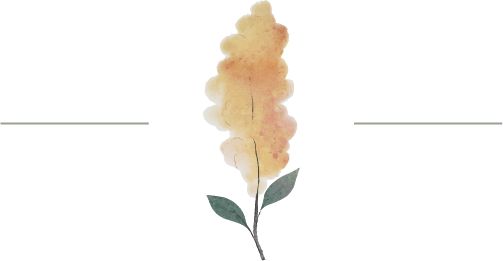 Why Visit Stretch&Relax:
Strech&Relax, a renowned establishment with extensive experience and expertise in the field of massage, offers several significant benefits to enhance your daily relaxation, well-being, and quality of life:
Affordable prices on all massage sessions, without the slightest discount on the quality of services
Ability to serve simultaneous conferences (two to four)
Certified and experienced physiotherapists with skills for personalized treatments according to how you feel and need at that moment
Two specially designed massage rooms in Glyfada and Voula
Massage sessions 362 days a year and Sundays / Holidays (from 12 am to 8 pm at our boutiques in Glyfada or Voula. Ask us!)
Certified and experienced physiotherapists with recognized international diplomas
Why do I need regular massages?
Throughout history, massage has been valued for its numerous benefits in promoting rejuvenation, pain reduction, stress and anxiety relief, weight loss, and improved sleep. Across diverse cultures, massage has long been embraced as a source of well-being, relaxation, and relief from muscular discomfort. Its practice has provided individuals with a harmonious balance of body and mind, enriching their lives with a profound sense of physical and mental equilibrium.
So why do I need a massage?
In the realm of massage, it is the body itself that assumes an active role in the healing process, fostering relaxation and well-being, and imparting valuable lessons on harmonious coexistence. Through the application of pressure, whether gentle or more intense, by the skilled hands of a therapist, our body is prompted to unleash its inherent healing powers, reinstating a state of tranquillity and equilibrium. This dynamic interaction between the therapist and the body unlocks the innate potential for rejuvenation, allowing us to rediscover a sense of calm and balance.
Some of the therapeutic properties of massage:
Fights stress
Reduces physical pains
Gives the body a natural 'glow'
Rejuvenates skin cells
Offers more quality sleep
Provides a source of energy
Creates a feeling of well-being and joy
Reduces weight, through the increase in blood circulation
Why do I need regular workouts with the Pilates Reformer?
Regular Pilates Reformer classes offer numerous benefits for both physical and mental well-being. Here are some compelling reasons why incorporating regular Pilates Reformer classes into your routine is highly recommended:
Enhanced Core Strength: The Pilates Reformer places a strong emphasis on strengthening the core muscles, including the abdominals, back, and buttocks. This targeted approach aids in improving overall body stability, providing crucial spinal support and promoting correct posture.
Increased Flexibility: Engaging in our Pilates Reformer exercises actively contributes to improving body flexibility. Consistent practice can lead to muscle expansion and heightened joint flexibility.
Improved Balance and Stability: The Pilates Reformer prioritizes the development of body stability and balance. Attaining and maintaining a proper equilibrium is essential for overall balance and stability.
By incorporating regular Pilates Reformer classes into your fitness routine, you can reap these benefits and experience a significant enhancement in both your physical and mental health.